The latest episode of Kon Honar Crorepati showcased a heartwarming story that left viewers inspired. Sachin Khedekar, the host, greeted the second contestant of the season, Priyanka Mahale, and commenced a new game. He was deeply moved by her determination to chase her dreams.
Priyanka Mahale, currently engaged in preparing for her Ph.D., aspires to become a civil servant. When asked about her future plans, she revealed that in her village, girls typically get married by the age of 18 and discontinue their studies after completing either 10th or 12th grade.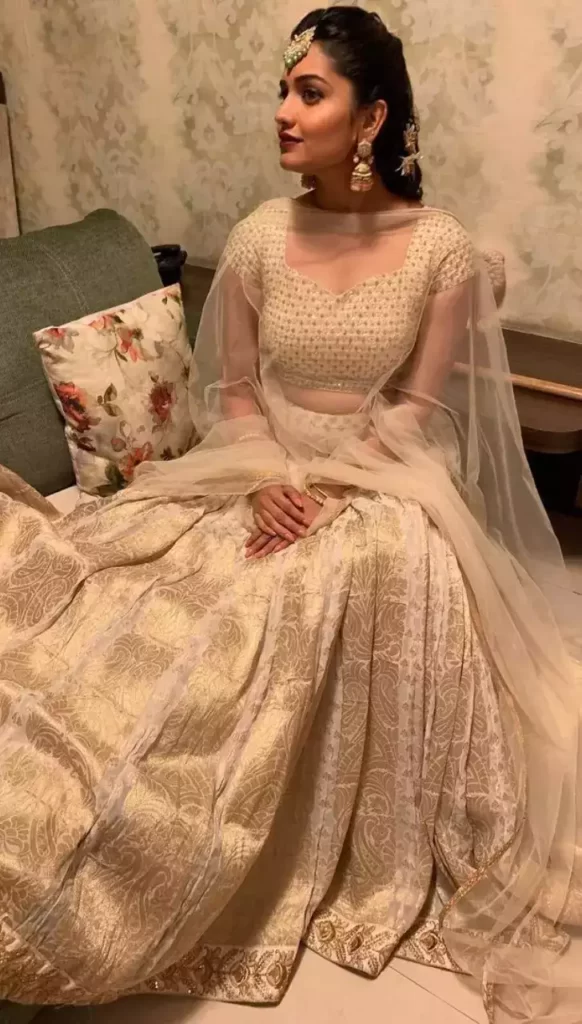 She shared, "I come from a very small village where there are no significant amenities. In my village, my friends have already tied the knot and even have children. I sometimes keep my education hidden from everyone because the villagers do not understand the concept of a Ph.D. Some even mock and gossip about us. However, I remain focused on my career and am determined to complete my Ph.D. I owe a great deal of gratitude to my father, who has been a remarkable exception in the village. Despite our financial struggles, he took loans from everyone to educate me. I can never thank him enough."
Sachin Khedekar expressed his pride and commended Priyanka and her father for supporting her higher education. He stated, "I am delighted that you have become an inspiration for other girls and their fathers in the village. Women are not meant solely for marriages; they should receive an education and dare to dream big. I am proud that Priyanka Mahale and her father took up this challenge."
Regarding the game, Priyanka Mahale utilized her lifelines 'Video a friend' and 'Audience poll' up until the 11th question and secured a prize of Rs. 6,40,000. It will be intriguing to witness how Priyanka continues her journey on the show and what further heights she achieves.